DISC Personality Assessment with Coaching Session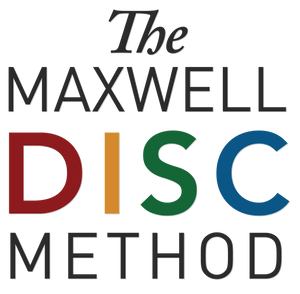 DISC Personality Assessment with Coaching Session
Regular price
Sale price
$499.00
THIS LIFE CHANGING, ONLINE, 31-PAGE MAXWELL METHOD DISC INDICATOR REPORT PROVIDES YOU WITH DETAILED INFORMATION ON YOUR BEHAVIOR STYLE, COMMUNICATION STYLE, WORK STYLE, STRENGTH STYLE AND MORE! THE EASY TO READ AND EASY TO APPLY INFORMATION WILL HELP YOU TO BETTER COMMUNICATE WITH OTHERS, SET CLEARER GOALS AND PRIORITIES, DETERMINE WHICH STRENGTHS TO BUILD UPON, AND PROVIDE FOCUS FOR MORE INTENTIONAL FUTURE GROWTH. THE INFORMATION WILL HELP YOU IN THE AREAS OF: RELATIONSHIPS, COMMUNICATION, HOME LIFE, SOCIAL SETTINGS, PROFESSIONAL LIFE, AND PERSONAL AWARENESS AND GROWTH. A SMALL INVESTMENT FOR A WEALTH OF KNOWLEDGE AND AWARENESS ABOUT YOU!
Service Includes:
Maxwell DISC Personality Indicator Report
Debrief Session
One Hour Coaching Session 
​Upon purchase, you will receive an email within 24hrs with information and instructions to complete your test
After completion of the assessment, then schedule a one-on-one 60 minute debrief of your assessment. 
Similar products
Customers who viewed this item also viewed